Dubai is always on the lookout of something amazing and almost treated as impossible by the world. The emirate ensures that visitors get to enjoy a new attraction every time they visit Dubai. No wonder, world's 20% of cranes are constantly working in Dubai. Yes, its 2017 and Dubai is soon launching some magnificent attractions. Read on to get a glimpse of the best upcoming attractions in Dubai.
Dubai Safari Park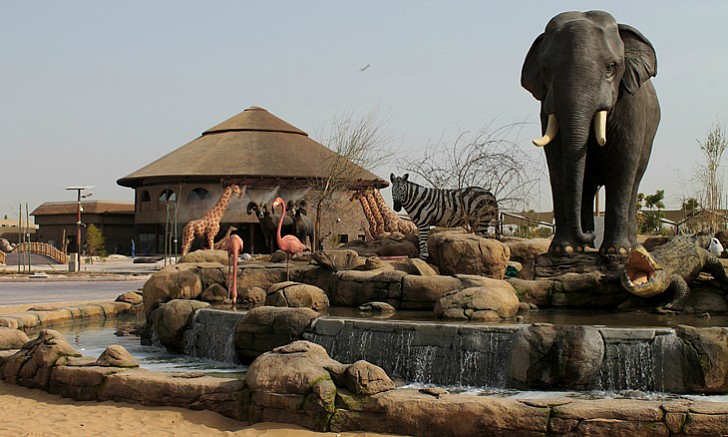 The 119-hectare Dubai Safari, located near Dragonmart at Al Warqa is slated to open by early 2018. The park will also have a hotel complex, along with Arabian, Asian and African Villages with matching landscapes and architecture. There is to be a botanical garden, a butterfly park, a resort and veterinary facilities.
Aladdin City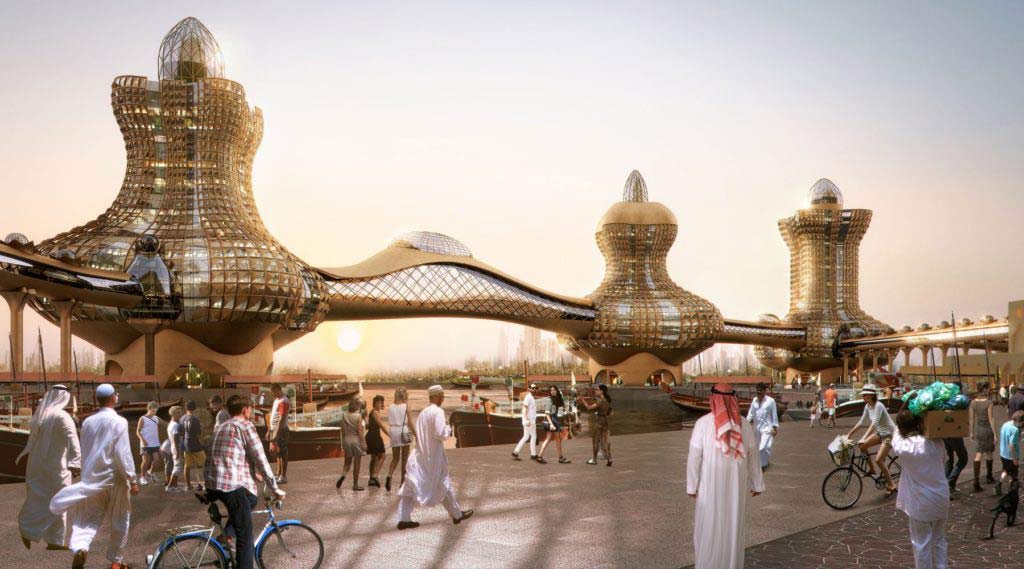 Bringing your favourite folktale legends of Aladdin and Sinbad to life, Aladdin city will have three towers will be connected via air-conditioned walkways that actually move! It will take up a total area of 110,000 square meters. Located near Deira Creek, it is expected to open by end 2017. Once opened the Aladdin city is all set to take your fairy tale fantasy to a completely new level.
Dubai Frame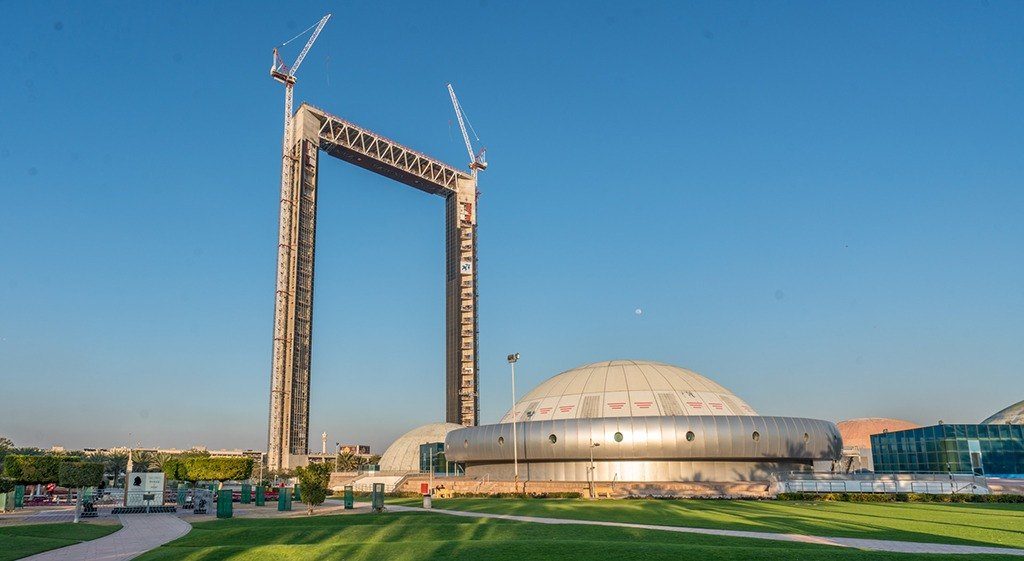 The rectangular Dubai Frame consists of two 150-metre high towers connected by a bridge measuring 100 square meters. Literally framing the Dubai skyline from a height, the views of Old and New Dubai from the frame will be beyond words. The project is located at Zabeel Park and will have a museum on the ground floor. The magnificent Dubai frame is sure to increase the tourist traffic in Dubai.
Dubai Ferris Wheel-Ain Dubai
Slated to become the world's largest Ferris Wheel when completed, Ain Dubai at 210 meters, will have 48 capsules to hold 1,400 visitors. It will show undisputed views of Burj Al Arab, Palm Jumeirah, Palm Atlantis Hotel and Burj Khalifa from the top, apart from the rest of Dubai. It is being constructed on newly-created Bluewaters Island off Jumeirah Beach Residence.
The Crystal Lagoon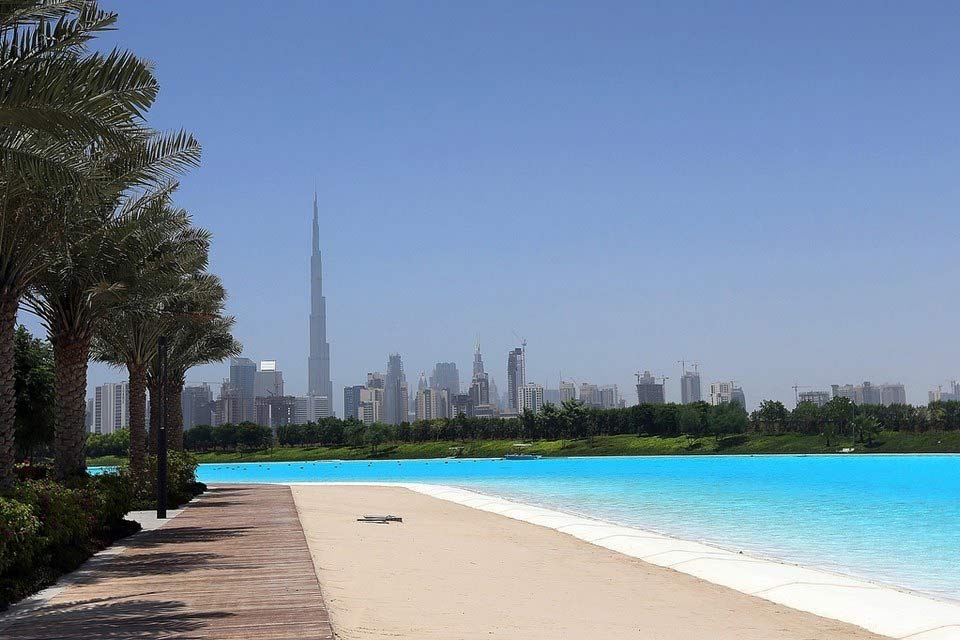 The Crystal Lagoon once built will be the world's largest artificial lagoon of 40 hectares, at a cost of Dh 25.7 billion. Situated in the middle of the Mohammed Bin Rashid Al Maktoum City, this lagoon is set to break the record of the 12-hectare lagoon in the Sharm El Sheikh resort in Egypt. Projected to complete by 2017 end, the lagoon will be surrounded by an uber-luxury residential area, with the Crystal Lagoon as the centre piece.
 Conclusion
Even with so many extra-large scale projects, Dubai is in no mood to stop its pace. It is building a Dhs 250-million Deira Fish market project, opposite the Dubai Hospital in Al Hamriya. Other than this Dubai is also coming up with an exclusive crocodile park for its tourists. Plethora of entertainment and multi-million dollar projects are starting in Dubai even as you read. All this just tells us that Dubai is nowhere done with its magnificence. With every passing day, it's getting better and irresistible.