Dubai Parks and Resorts is that ultimate escape for the entire family you've been searching for, and it's right here in Dubai. It doesn't matter how old you are, or if you've seen it all before. Dubai Parks and Resorts is something that'll still stun you to the core with its sheer conceptual audacity, size and incredible level of fun. With three fantastic theme parks and one water park in one huge expanse of landscaped real estate, Dubai Parks and Resorts is the first and only of its kind.
Limitless Scope For Fun
Dubai Parks and Resorts are divided into four zones – Motion-gate Dubai, Bollywood Parks Dubai, Legoland Dubai and Legoland Water Park. Each of these includes more fun zones offering a combined 100+ incredible rides and attractions.
Motiongate Dubai
Motiongate Dubai is a dream-come-true destination for the Hollywood movie fan. This theme park brings three legendary Hollywood movie studios to life:
Columbia Pictures
DreamWorks Animation
Lionsgate
Classics such as How to Train a Dragon, The Hunger Games, Smurfs and Shrek among others are reinvented as fun immersive attractions, roller-coasters, thrilling rides and more. Channel your inner Ghost-buster on a ride, hop a ride to Madagascar and join the Step Up movie crew for some dance moves. At Studio Central, major movie fans can get a behind-the-scenes peek at movie-making.
Bollywood Parks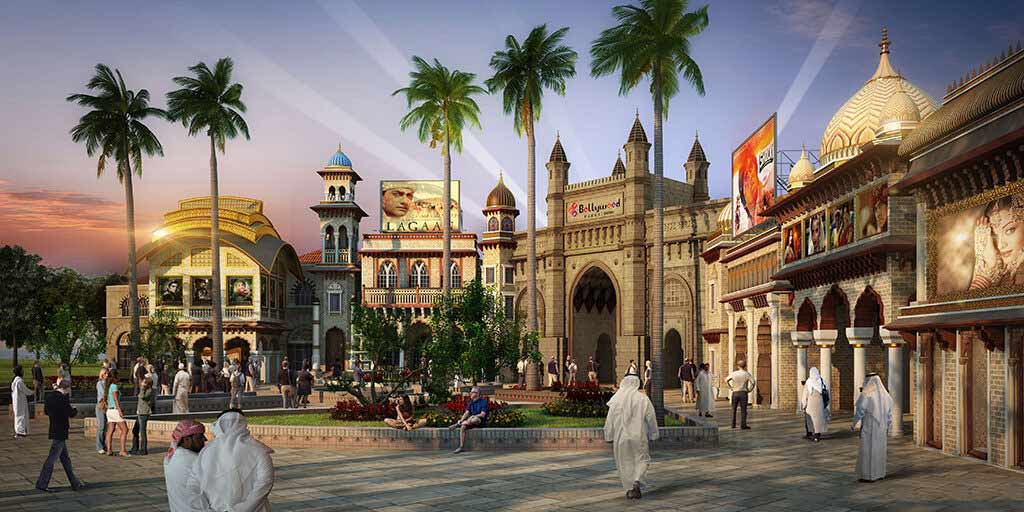 Bollywood Parks literally transports all the color, music, culture and moves of Bollywood to Dubai, within five Bollywood-themed zones:
Bollywood Boulevard
Mumbai Chowk
Rustic Ravine
Royal Plaza
Bollywood Film Studios
Enjoy thrilling rides and passionate live performances based on major Bollywood blockbusters. Hunt Don played by Shah Rukh Khan through Dubai's streets; vanquish your foes with Hrithik Roshan's Krrish; practice stunt moves with Salman Khan, Dabangg-style. Enjoy the exhilarating Broadway-style Bollywood musical, Jaan-E-Jigar, at the Rajmahal theatre.
Legoland Dubai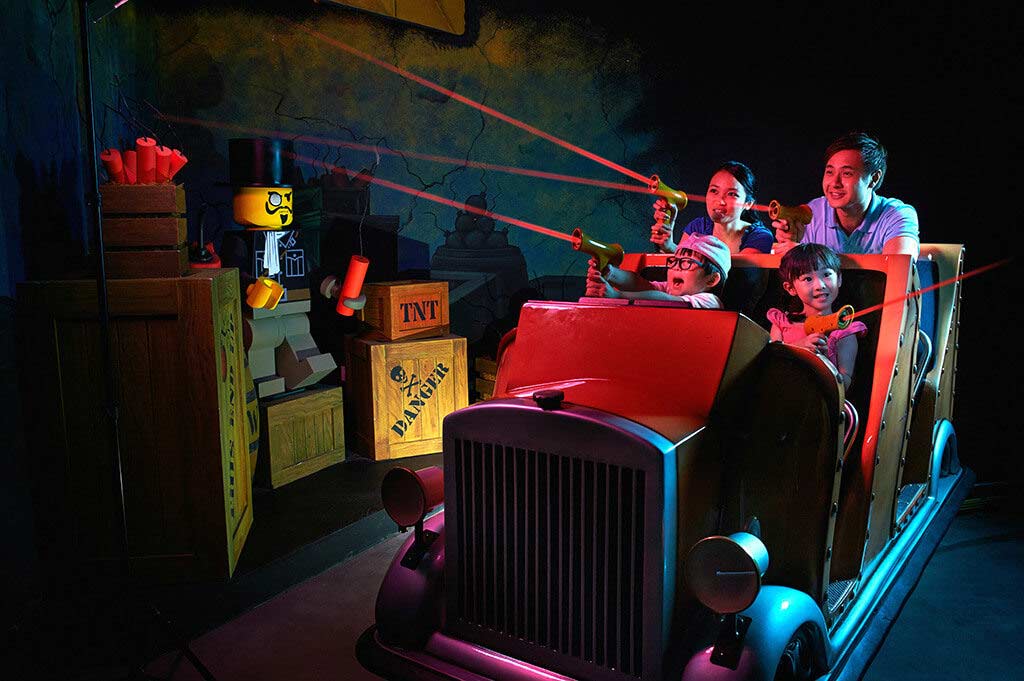 Let your kids let their imaginations run free with creative LEGO building experiences, 40 Lego-themed rides, six LEGO-themed lands and tons of indoor and outdoor rides and attractions. Enjoy the awesome 15,000 Lego models made using 60 million Lego bricks while you're at it!
Legoland Water Park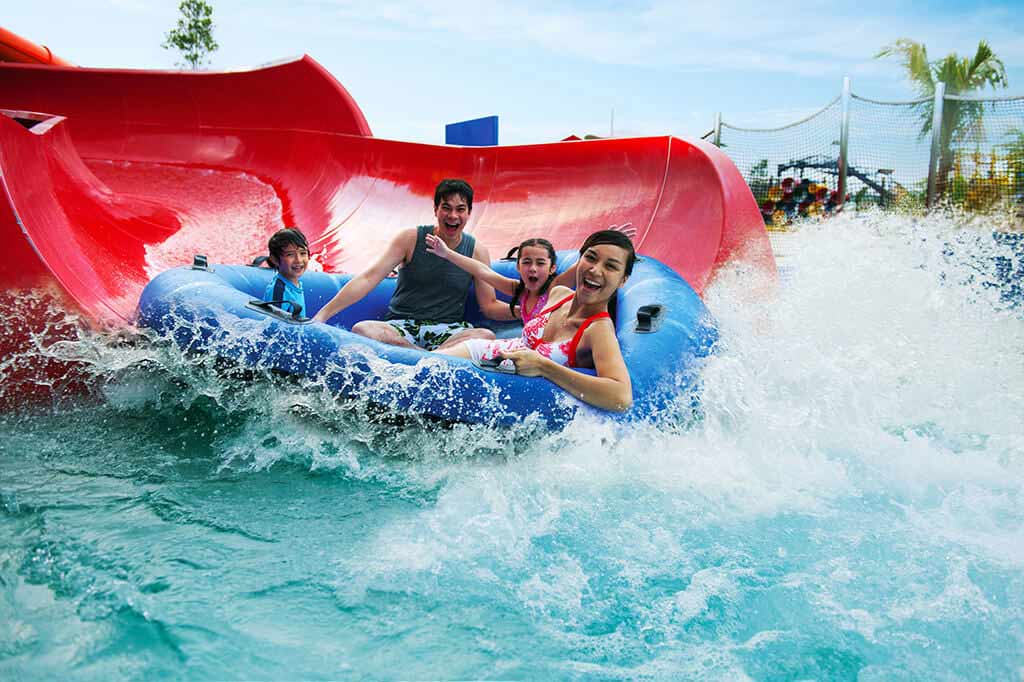 If you have young kids, then don't miss a visit to Legoland Water Park. Let them enjoy splashing and screaming through 20 Lego-themed water slides. Toddlers will love the Duplo toddler play area, while older kids will love the wave pool and Build-A-Raft River, where they can build their own LEGO rafts.
Riverland Dubai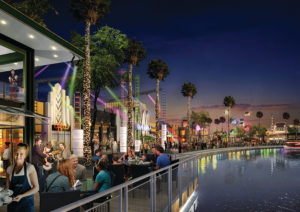 You don't need tickets to enjoy Dubai Parks and Resort's central entertainment zone, Riverland Dubai.  Have fun traveling through different times in history, as you stroll through four vibrant themed districts:
The Peninsula
India Gate
The Boardwalk
The French Village
Enjoy tons of shopping; try out mouthwatering cuisines from around the world at over 50 eateries; enjoy magnificently-recreated bridges and buildings in each themed location. Also visit the Polynesian-themed Lapita Hotel, with its tropical lagoon-shaped pools, swaying palm trees and the Pacific Islands décor-come-to-life experience.
Conclusion
Dubai Parks and Resorts offer the sort of thrill that comes once-in-a-lifetime. Don't miss a visit to this elaborate, vibrant and highly animated themed extravaganza with your family.